We think about the future. Think of it together with us
There is over 20 million tons of waste produced every year in Czech Republic. It is hardly conceivable amount. Our company is here to make sure this waste will end in the right places. Our company is here to make sure this waste will be disposed in environmental friendly way and will not bother already depleted environment. To do this we need your help. Only together with you we can create a better and cleaner world.
We are a traditional company with more than 20 years of history. We pride ourselves on an individual approach to each of our clients and attempt to meet all their requirements. We are engaged in waste collection, cleaning tanks or sewerage, transport services or the repurchase of secondary raw materials. We believe that thanks to the width and professionalism of our services we are able to gain your trust.
We mainly concentrate on customers in the South Moravian Region. If you have any questions or are interested in our services please contact us.
Services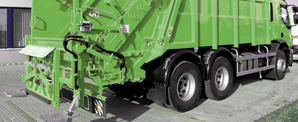 Waste management
We are fully aware that meeting all legal requirements for environmental friendly waste disposal is large time investment, which in most cases do not come back. That is why we provide complex waste management services. These will help to solve all your issues with waste management, even then under the very acceptable financial conditions.
Services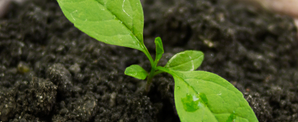 Hazardous waste collection
Hazardous waste, according to the Czech Waste Act, means such as used oil, paints, solvents, batteries, refrigerators, fluorescent tubes and other mercury-containing waste. With such waste cannot be treated the same way as with normal household waste. Just their transport is regulated by ADR (Accord Dangereuses Route), which sets strict safety conditions of transport and driver training.
Contacts
Komenského nám. 606
665 01 Rosice u Brna
Tel/Fax.: 533 387 012
Mobil: 733 733 341
E-Mail: info@vavsluzby.cz
We will call you back
Enter the phone number:
We will call you back
COMPLETE SERVICES
IN WASTE MANAGEMENT
- Registration and annual report to ISPOP
- Registration to IPR
- Obtain the consent of the waste management p>